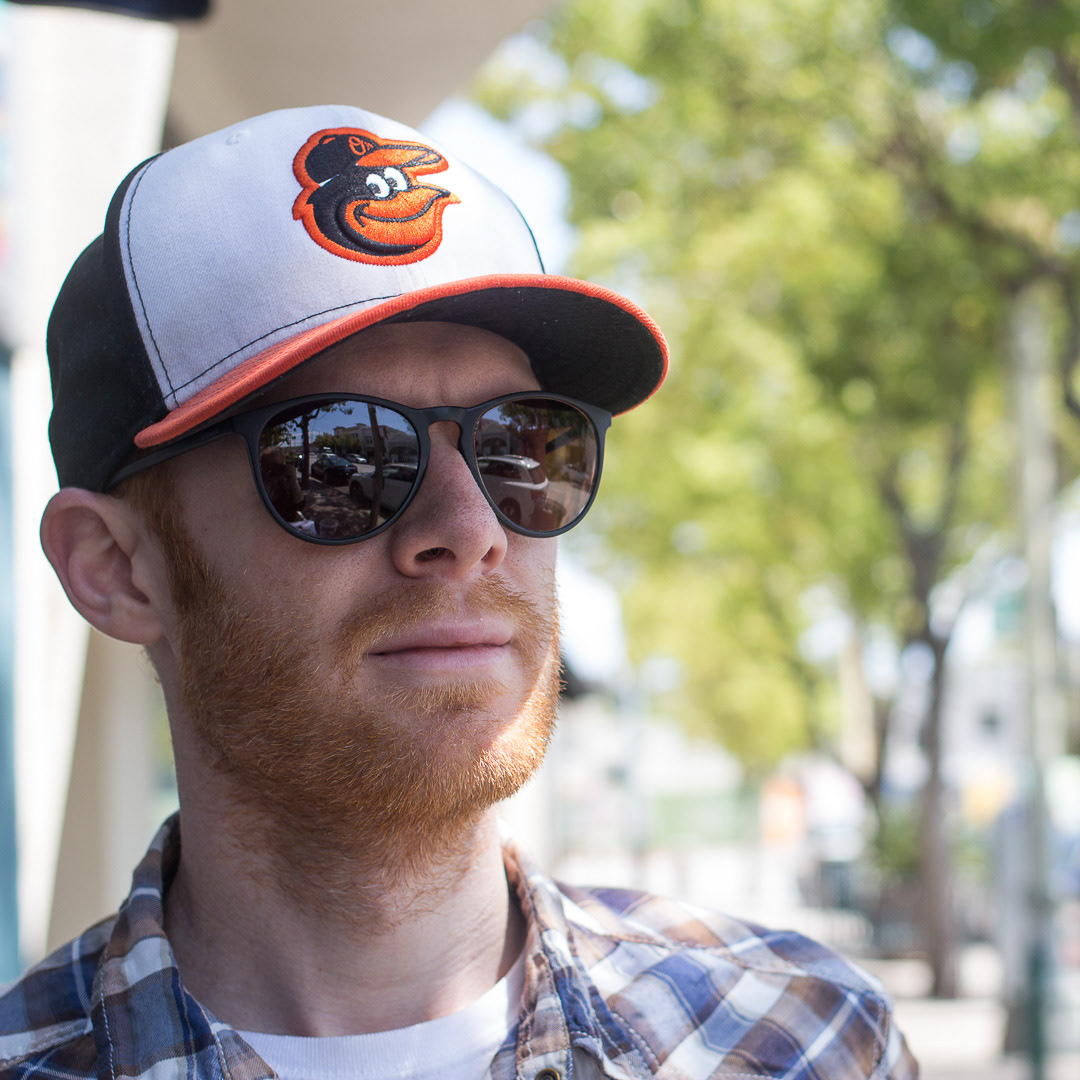 Have you ever had a hobby get out of hand? While I was spending all my free hours exploring Europe, photography emerged as a way for me to better capture and record my travels.

Over the years, it developed into an obsession.
Now I love the challenge of converting all the experiences of life into a visual format.